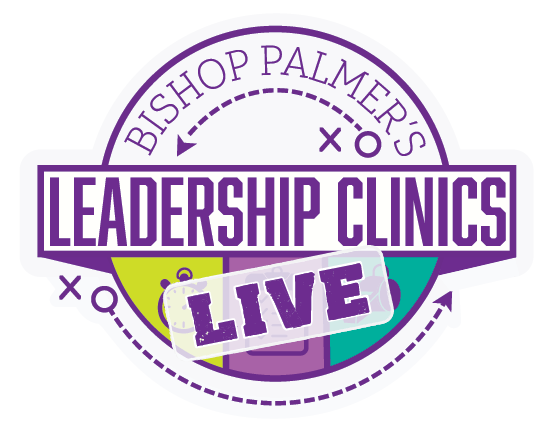 2023 Bishop's Leadership Clinics: Live!
When we humble ourselves, we can learn from anyone. Bishop Gregory Palmer's Leadership Clinics are opportunities to give you access to leadership insights from local, national, and global leaders. New this year, we are having a hybrid clinic! You have the option of joining us in person at a select location or online via zoom. When we focus on growing our leadership skills for positive kingdom influence, we can strengthen relationships and maximize the church's impact, leading to transformation in our communities. We hope you'll join Bishop Palmer and his guests for these live, interactive Leadership Clinics.
If you cannot attend the virtual portion of the Clinic, your registration will get you a 30-day access to the recording.
The theme for Bishop's Leadership Clinics is "Claiming our United Methodist Identity".
Stay tuned for more details on our next live clinic in the fall!