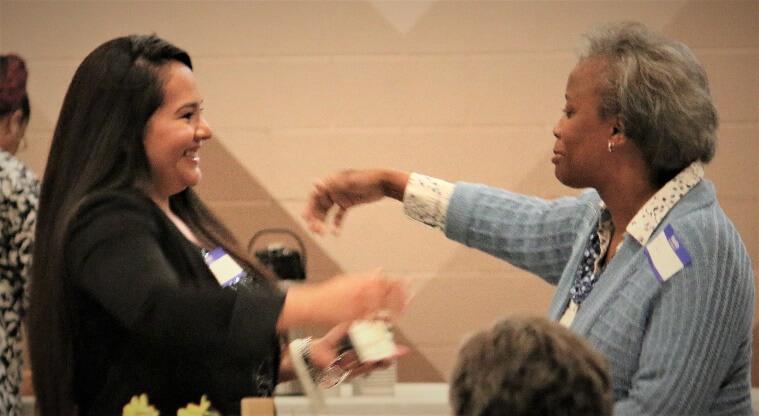 Kindway is a God-led prison ministry devoted to investing in the lives of those who've been impacted by incarceration. Through rigorous faith-based programming, Kindway helps individuals learn about God's grace to become professing disciples of Jesus Christ.
As a 501c3 nonprofit organization since 2010, Kindway has developed an impressive reputation within central Ohio prisons and the Columbus community for their EMBARK reentry programming. EMBARK helps individuals build their independence while growing their faith to become active and engaged Christians in the Columbus community. After a thorough selection and orientation process, individuals begin the EMBARK Program during their incarceration within a year of release to ensure enough time for intensive personal reflection. During this time, individuals also participate in Equip programming including trauma recovery, faith-based counseling, an evidence-based reentry curriculum, and vocational training.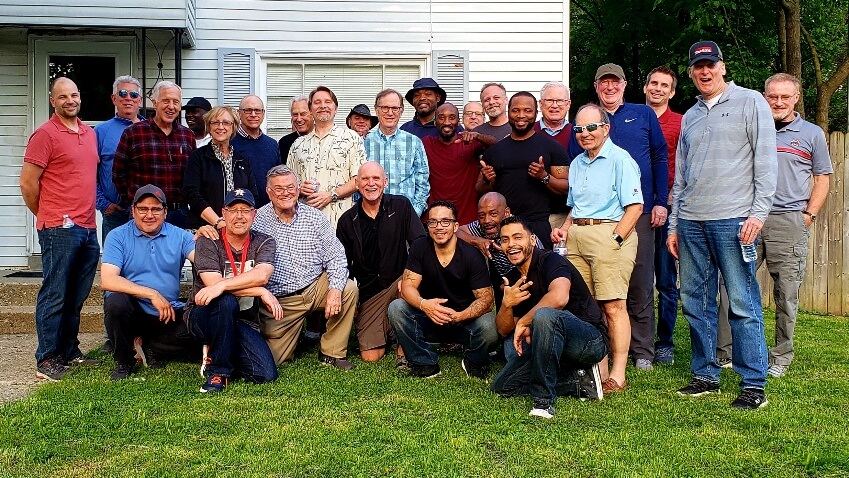 During programming, individuals build deeply personal faith relationships with people not only in their program, but also with others in incarceration to help build the Kingdom. This ensures that upon release from prison, individuals have already built meaningful relationships with people in their programs, and with the mentors who helped them become disciples. Through those relationships and from the influential programming they participated in while in prison, they already feel at home when they arrive at their transitional housing.
Kindway's Fresh Start, Equip and EMBARK programs ensure that individuals feel properly equipped to leave prison. In addition, they leave with new clothes, additional counseling, welcome home events, and inspiring bi-monthly reunion events with program graduates.