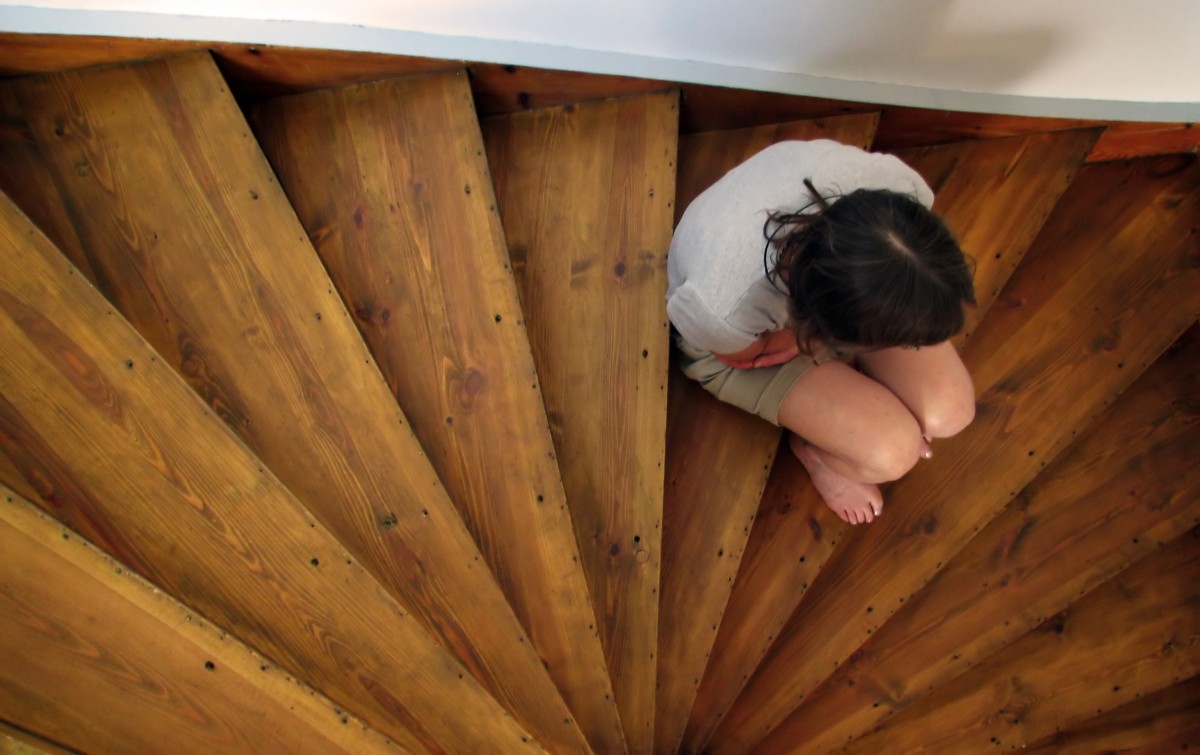 Domestic Violence is a pattern of behavior used to establish power and control over another person with whom an intimate relationship is or has been shared through fear and intimidation, often including the threat or use of violence. In the United States, one in four women and one in seven men will experience domestic violence in her/his lifetime. Globally, the number is one in three. On a typical day, domestic violence hotlines in the U.S. receive more than 20,000 phone calls.
What does The United Methodist Church say?
"We recognize that family violence and abuse in all its forms—verbal, psychological, physical, sexual—is detrimental to the covenant of the human community. We encourage the Church to provide a safe environment, counsel, and support for the victim. While we deplore the actions of the abuser, we affirm that person to be in need of God's redeeming love." (Social Principles, P. 161.G)
"The Church must reexamine the theological messages it communicates in light of the experiences of victims of sexual and gender-based violence… Part of our call, as individuals and as a Church, is seeking to address the root causes of violence, working to eradicate it in its multiple forms, and being God's instruments for the wholeness of affected women and children." (UM Book of Resolutions)
What can your Church do?
Publicize the domestic violence hotline in your church (1-800-799-SAFE).
Recognize October as Domestic Violence Awareness Month (find resources here).
Adopt policies and procedures for keeping children and vulnerable adults safe from abuse in church facilities and programs (see Safe Sanctuaries).
Encourage church members to volunteer their services to existing shelters, crisis centers, and other community services. Insist upon training for volunteers.
Re-examine, and change if necessary, scriptural interpretations and theological messages, cultures, and traditions that validate violence or abuse or support a view of women as subordinate to men or children as property of adults. Pay attention to church teachings on repentance and forgiveness.
Participate in Child Abuse Prevention Month each April (find resources here).
Learn more about Domestic Violence