This is the third in a series of articles about our five West Ohio Conference Advance Specials organizations. Learn more about conference advance specials at westohioumc.org/advancespecial.
Last year, I learned I had heart problems. As a single mother of two, it's always been a struggle and this news just added to a long list of expenses I already couldn't afford. When the recession hit, I was laid off and had been working two part-time jobs just to make ends meet. Of course, neither of them offers insurance benefits so I signed up online through the Affordable Health Care Act. I was relieved to know that my girls would be covered, but the premiums were simply too high for my budget. Even the low copayments on my medicine were too much for me. That's when I learned about the Charitable Pharmacy.
Economic hardship is the main reason that people forego a needed prescription. Many of those having trouble paying medical bills must make hard decisions concerning household necessities and debt repayment. Bankruptcy rates are substantial among these individuals (12%), and 64% report having used up most of their savings.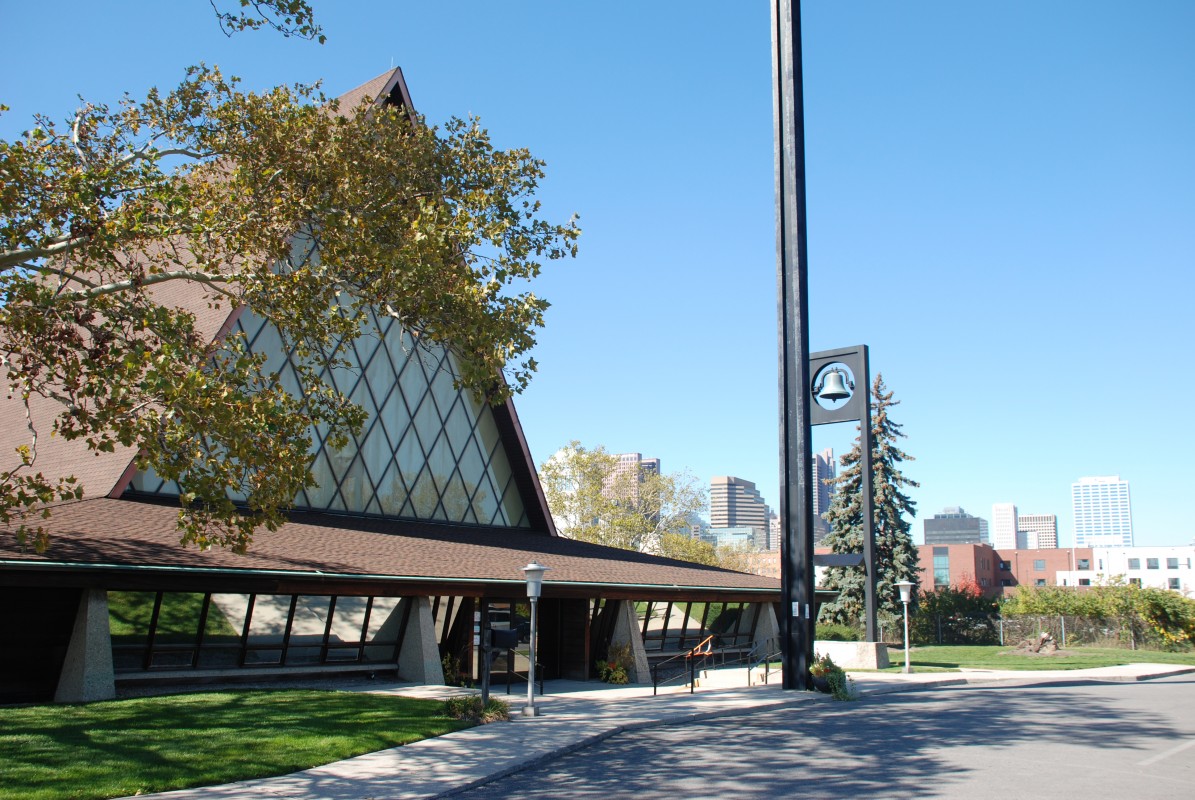 In 2007, a small group including Rev. John Edgar, pastor of the Church for All People, and Rev. James Donnan, pastor at Livingston United Methodist Church, began discussions to open a facility at the church that would meet this critical need. The result was the Charitable Pharmacy, which opened its doors to the community in April 2010 in the church on Livingston Avenue near downtown Columbus. A second location opened this year in Lower Lights Christian Health Center located on West Broad Street in the impoverished Franklinton area.
As the embodiment of God's spirit among us, the pharmacy's mission is to provide affordable and appropriate pharmacy services and coordinate access to health care for low-income, uninsured, and underinsured individuals in Franklin County living at or below 200% of the Federal Poverty Level. As a result, it decreases the need for emergency room visits and hospitalizations and increases patients' understanding of their medicines and their feeling that have more control over their own health. Services include: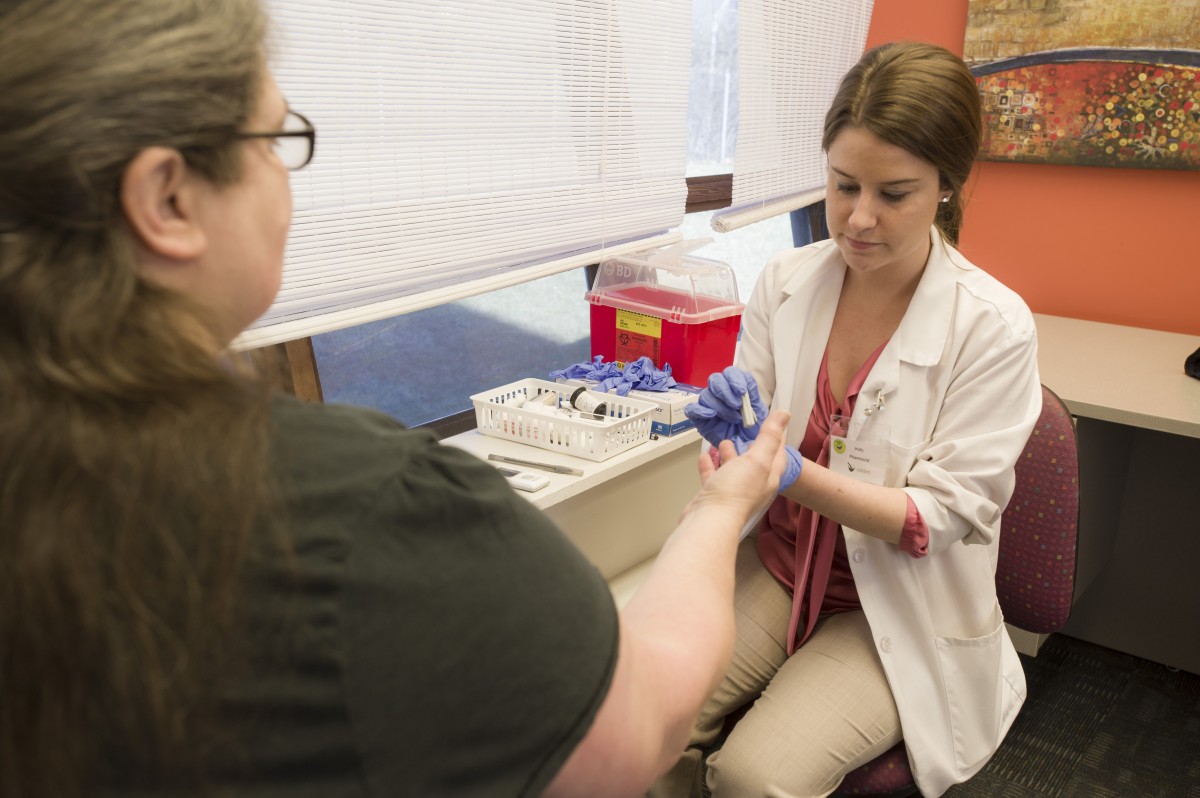 Free medications for those who cannot afford them
Counseling on proper medication usage
Social program assistance
Health screenings
Health and wellness education
Today, the pharmacy averages 40 to 60 patients per day and 650 different patients per month.
In the four years since opening, more than 3,700 patients have been qualified to obtain pharmacy services and medicines and more than 185,000 prescriptions have been dispensed, with a market value of over $14 million.
Thank you so very much not only for your services but for the time and devotion and GENUINE CARING that you spend with each of your patients. I struggle lots with suicidal thoughts and really believe that I may not be alive without your kind generosity. Thank you so much. God Bless you all.
It's easy to talk about the pharmacy services the Charitable Pharmacy provides for the vulnerable people under its care. But it's more than that. In addition to critical pharmaceutical care, staff counsels patients on how to take better care of themselves and their families. They help them to understand their health conditions. They monitor their prescription use. They offer health screenings, smoking cessation programs and influenza vaccinations.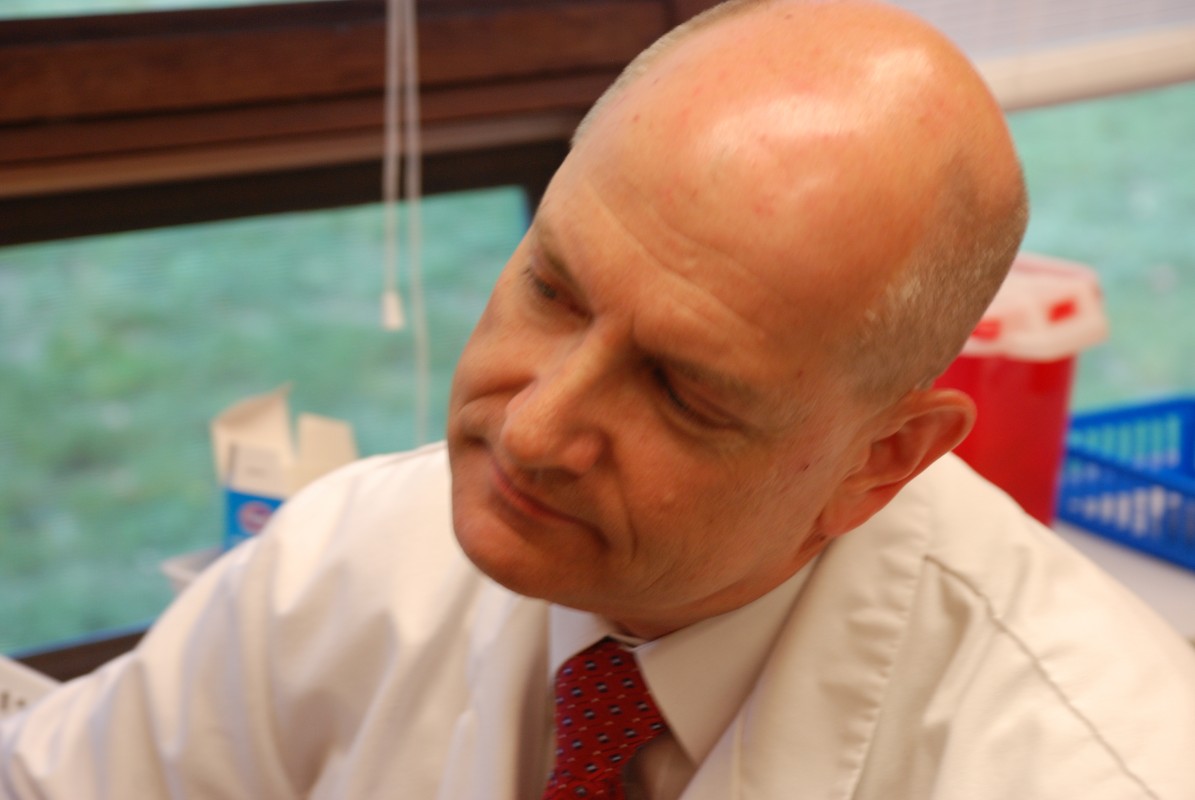 The organization also strives to care for the whole health of the patient. An onsite chaplain offers spiritual guidance in troubling times. Close relationships with physicians, psychiatrists, other pharmacists, and a variety of faith-based, social service and healthcare agencies provides a continuum of care to address basic, psychological, and emotional needs.
For the patients it serves, the pharmacy provides hope. A lifeline. A sympathetic ear. A shoulder to cry on. A much needed boost. For some, it is there just when they need someone there the most. For all of its patients, it manifests God's love to ensure that vulnerable individuals in the community are given the care and comfort they so desperately need and deserve.
For more information, visit www.charitablepharmacy.org. To request a tour, please contact Executive Director Allan Zaenger at 614-227-0301.
Churches who make gifts to this Conference Advance Special should use the code WOCoo4.Contact information: www.charitablepharmacy.org