North Star Congregations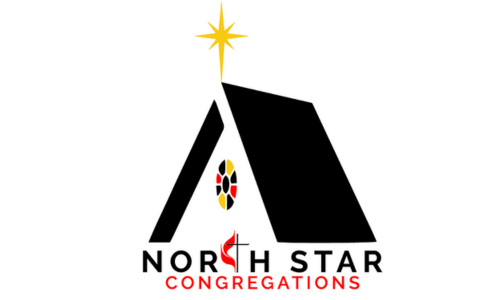 [ "I am the light of the world." – John 8:12 ]
---
COVENANT
To become a North Star Congregation in West Ohio, churches must be committed to:
1. the mission of the United Methodist Church with no intentions of disaffiliating.
2. being a welcoming place for everyone to belong to during a season of grief, transition, and uncertainty. This season could be as long or as short as needed. We will offer care, relationship, and love. We will also provide access to our spaces and resources.
3. providing opportunities to engage in the ministries, without pressure.
Worship: online and/or in person
Discipleship: spaces to learn and grow through small group gatherings, Bible studies, and prayer opportunities for all ages
Mission: opportunities to serve through hands-on missions and ministries to share God's love with others
4. connecting people with other North Star Congregations in the region. If a certain church is not a good fit for a family in this season of life, we will help connect families or individuals with another North Star Congregation. It's part of being Connectional.