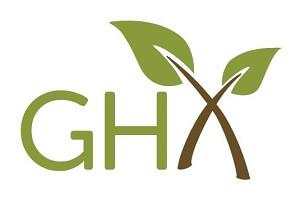 What is GHX? GHX is Greenhouse Expressions.
GHX is West Ohio's new incubator and virtual training open to all clergy and laity teams with new ideas for new ministries to connect with people outside the walls of the church. GHX is a new approach to revitalization, bridging your established church to those in your community. GHX is a 5-month cohort for clergy and laity teams, including:
Quality training with West Ohio's GHX Practitioners
Opening Virtual Session on September 15, 2023 from 9am - noon
Closing Virtual Session on January 19, 2024 from 9am - noon
Four Zoom Coaching Calls to help you and your team develop the GHX
All are welcome! We encourage a team of 3-4 (Pastor + 2-3 Laity)
$75 per person for West Ohio churches | $100 per person for all others. Fee covers resources and coaching.
If you are ready to take the next step, outside the walls of the church, into your community, register TODAY!
Event Sponsored By
West Ohio Conference
Email
tmcclain@wocumc.org