Thursday, 10.12.23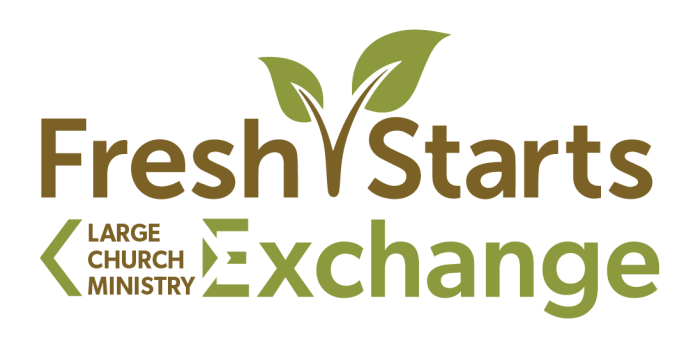 Fresh Starts <Small or Rural Church Ministry> Exchange
Fresh Starts Exchanges are in-person collaborative spaces where people share, explore, and generate contextual ministry solutions together. Each Exchange will feature guest practitioners in-person from the specific contexts.
Participants may choose either a morning session from 9am - noon or an afternoon session from 1-4pm to dialogue in community with each other.

To create more time and opportunity to Exchange, each session is limited to 20 people. Both clergy and laity are invited. A free opt-in lunch will be offered between 12-1 thanks to the Christian Family Credit Union.
Tickets are $40/person. Financial assistance is available, if needed. Please contact Terri McClain.
Special Guest for the Small or Rural Church Ministry Context | Rev. Karl Vaters, Consultant and Author of Small Church Essentials
Karl Vaters is the author of Small Church Essentials: Field-Tested Principles for Leading a Healthy Congregation of Under 250.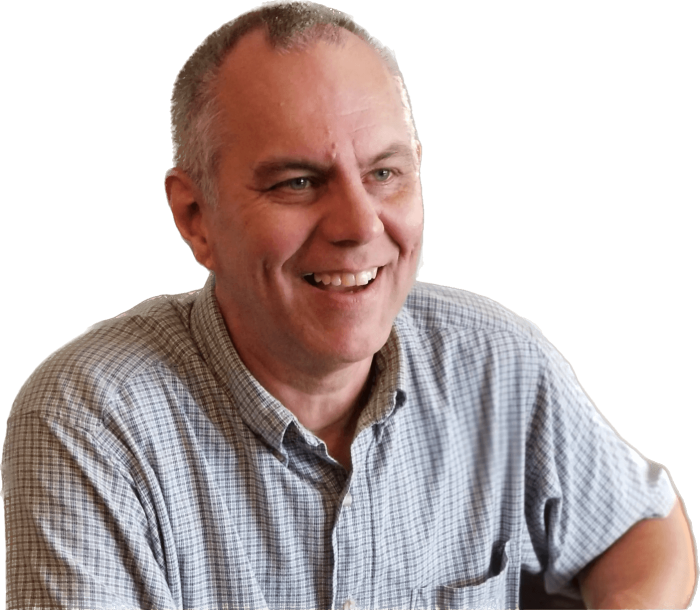 Karl produces resources for Helping Small Churches Thrive at KarlVaters.com.
His heart is to help pastors of small churches (up to 90 percent of us) find the resources to lead well, and to capitalize on the unique advantages that come with pastoring a small church – something virtually every pastor will spend at least some of their ministry years doing. He also believes that big and small churches can and should work together more often – to the benefit and blessing of everyone.
Karl also hosts a bi-weekly podcast, The Church Lobby: Conversations on Faith & Ministry (Formerly, Can This Work in a Small Church?). Episodes feature in-depth interviews with a leaders about the topics that concern pastors, especially those who minister in a small church context.
Karl has written for many publications, including ChristianityToday.com, Outreach magazine, Church Law & Tax, and more.
Karl has been in pastoral ministry for over 40 years. He is the teaching pastor of Cornerstone Christian Fellowship, a healthy small church in Orange County, California, where he has ministered for over 30 years with his wife, Shelley. They have three children and two grandkids.
Location Name
Dresden UMC
Location Address
1014 Main Street, Dresden
Email
tmcclain@wocumc.org