Tuesday, October 18, 2022 -

10:00am

to

12:00pm
October 18 | 10-12 EST | President Kristina M. Johnson, PhD | The Ohio State University |
Clinic Training Topic |"Leading with Mind and Heart: Creating an Inclusive Culture in a Time of Divisiveness and Skepticism"
Kristina M. Johnson is many things: a trailblazer in the classroom, the boardroom and the research lab; a dedicated public servant who served at the highest levels of government; a survivor of Hodgkin's lymphoma; and a role model and advocate for women in STEM. Most of all, Dr. Johnson is an innovator and an inventor, a leader who is constantly seeking new solutions to the most seemingly intractable challenges. These qualities have enabled Dr. Johnson to successfully lead The Ohio State University at the height of the coronavirus pandemic, immediately after becoming the school's 16th president in August 2020.
In 1999, Dr. Johnson was named dean of Duke University's Pratt School of Engineering, where undergraduate enrollment increased 20% under her leadership and, in 2007, became the senior vice president for academic affairs and provost at Johns Hopkins University. In 2009, she was selected by President Barack Obama to serve as undersecretary of energy in the U.S. Department of Energy. She helped the White House pinpoint the magnitude of the Deepwater Horizon spill — the largest marine oil spill in U.S. history.
President Johnson earned bachelor's and master's degrees and a Ph.D. while at Stanford. Before accepting the role at Ohio State, President Johnson served as the 13th chancellor of the State University of New York, the largest comprehensive system of public higher education in the U.S. Over the span of her professional career, Dr. Johnson has received a number of awards and recognitions and holds 118 U.S. and international patents.
Ohio Leaders: $30 | Non-Ohio Leaders: $40
Deadline to register is Thursday, October 13th by midnight. 
---
Partners: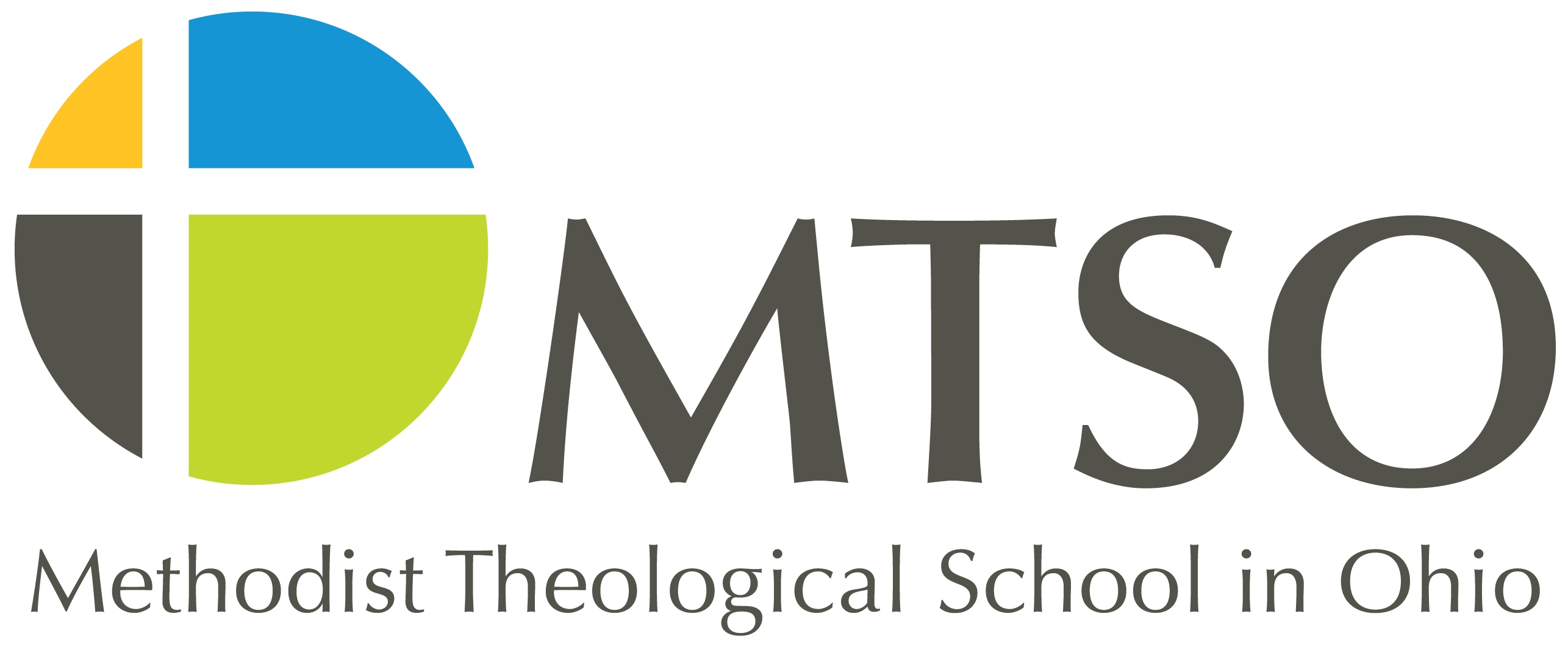 Price:
Ohio Leaders: $30 | Non-Ohio Leaders: $40