Friday, September 16, 2022 -

10:00am

to

12:00pm
September 16 | 10-12 EST | Dr. Ronald Heifetz | Director of the Center for Public Leadership at Harvard University
Clinic Training Topic | "Leadership to Meet the Adaptive Challenges Facing the Church"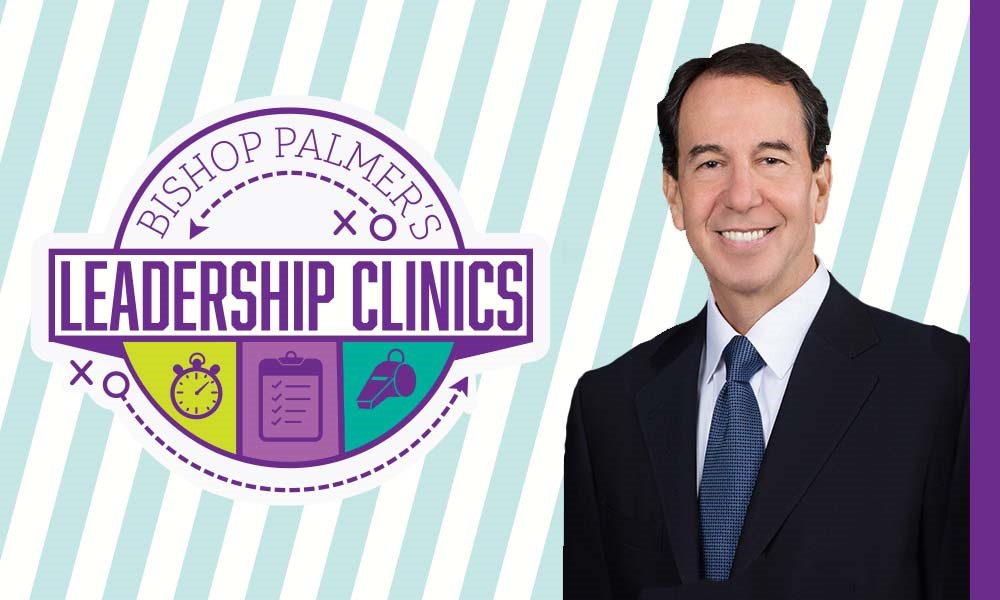 Ronald Heifetz is among the world's foremost authorities on the practice and teaching of leadership. Heifetz founded the Center for Public Leadership at Harvard Kennedy School where he has taught for nearly four decades. His first book, Leadership Without Easy Answers (1994), is a classic in the field and one of the ten most assigned course books at Harvard and Duke Universities. Heifetz co-authored the best-selling Leadership on the Line: Staying Alive through the Dangers of Change, which serves as one of the primary go-to books for practitioners across sectors.  He then co-authored the field book, The Practice of Adaptive Leadership: Tools and Tactics for Changing your Organization and the World. Heifetz played a pioneering role in establishing leadership as an area of study and education in the United States and at Harvard. He is a graduate of Columbia University, Harvard Medical School, and the Kennedy School.
---
October 18 | 10-12 EST | President Kristina M. Johnson, PhD | The Ohio State University
Clinic Training Topic | "Leading with Mind and Heart: Creating an Inclusive Culture in a Time of Divisiveness and Skepticism"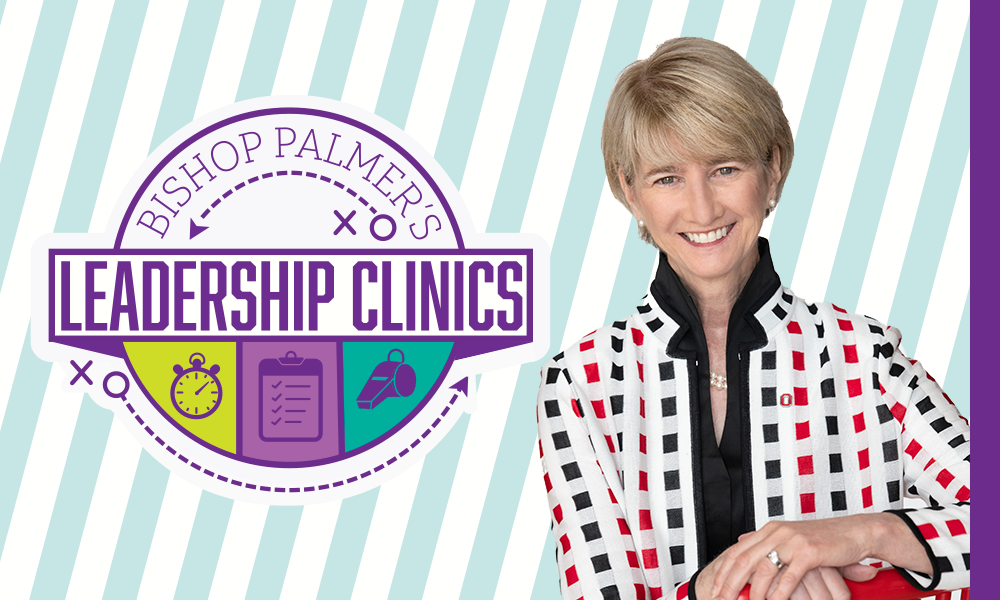 Kristina M. Johnson is many things: a trailblazer in the classroom, the boardroom and the research lab; a dedicated public servant who served at the highest levels of government; a survivor of Hodgkin's lymphoma; and a role model and advocate for women in STEM. Most of all, Dr. Johnson is an innovator and an inventor, a leader who is constantly seeking new solutions to the most seemingly intractable challenges. These qualities have enabled Dr. Johnson to successfully lead The Ohio State University at the height of the coronavirus pandemic, immediately after becoming the school's 16th president in August 2020.
In 1999, Dr. Johnson was named dean of Duke University's Pratt School of Engineering, where undergraduate enrollment increased 20% under her leadership and, in 2007, became the senior vice president for academic affairs and provost at Johns Hopkins University. In 2009, she was selected by President Barack Obama to serve as undersecretary of energy in the U.S. Department of Energy. She helped the White House pinpoint the magnitude of the Deepwater Horizon spill — the largest marine oil spill in U.S. history.
President Johnson earned bachelor's and master's degrees and a Ph.D. while at Stanford. Before accepting the role at Ohio State, President Johnson served as the 13th chancellor of the State University of New York, the largest comprehensive system of public higher education in the U.S. Over the span of her professional career, Dr. Johnson has received a number of awards and recognitions and holds 118 U.S. and international patents.
---
November 17 | 10-12 EST | Pastor Rich Villodas | Author/Pastor | New Life Fellowship | Queens, NY
Clinic Training Topic |"Good and Beautiful and Kind: Becoming Whole in a Fractured World"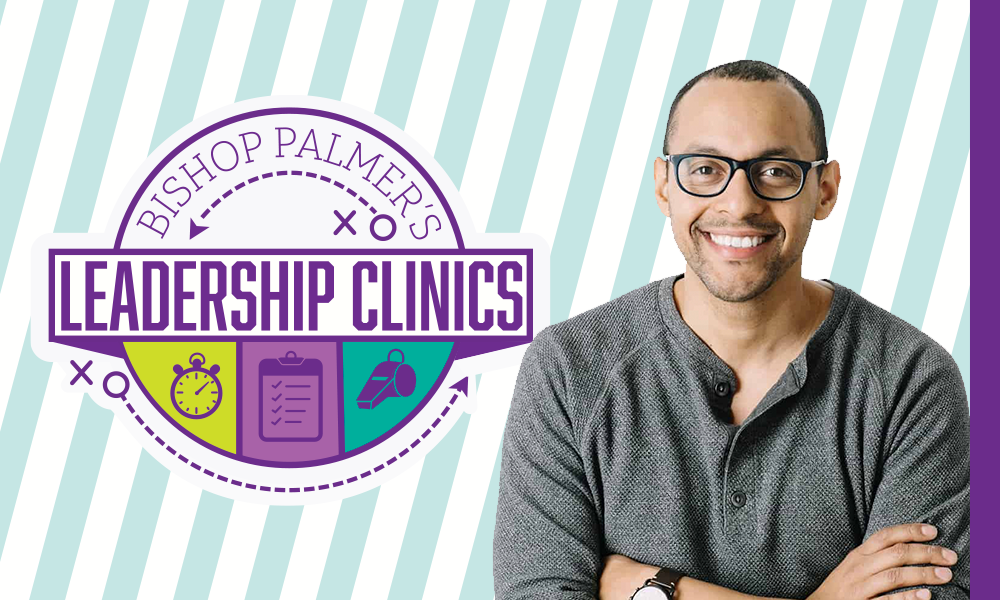 Rich Villodas is the author of The Deeply Formed Life, winner of the Christianity Today Book Award, and the lead pastor of New Life Fellowship, a large, multiracial church with more than seventy-five countries represented in Elmhurst, Queens. Prior to becoming planting pastor Peter Scazzero's successor in 2013, Rich led New Life's small group ministry and also served as preaching pastor. Rich has a bachelor of arts in pastoral ministry and a master of divinity. He enjoys reading widely. He lso loves preaching and writing on contemplative spirituality, justice-related issues, and the art of preaching. His newest release, "Good and Beautiful and Kind: Becoming Whole in a Fractured World" is available wherever books are sold. (All 3-pack registrations will include Rich's latest book for free!) He and his wife, Rosie, have two children, Karis and Nathan.
---
*3-Pack includes Pastor Rich Villodas new book, "Good and Beautiful and Kind: Becoming Whole in a Fractured World"
If you're not able to attend the live, virtual event, your registration will still get you 30-day access to the recording.
CEU's are available for all Leadership Clinics. Email Terri (tmcclain [at] wocumc.org) if you would like to receive continuing education.
DEADLINE to register for the 3-pack discount is Sunday, September 14th by midnight. 
---
Partners:


Price:
3-pack Ohio Leaders: $75 | 3-pack Non-Ohio Leaders: $100